bali babe
The Bali Babe is the perfect fitting bikini for any bust size. Giving a sexy look but still classy and comfortable.
THE PENELOPE
Top Seller amongst our collections. Giving a sexy high cut on the hips, French Cut on the bum while forming to every beautiful curve.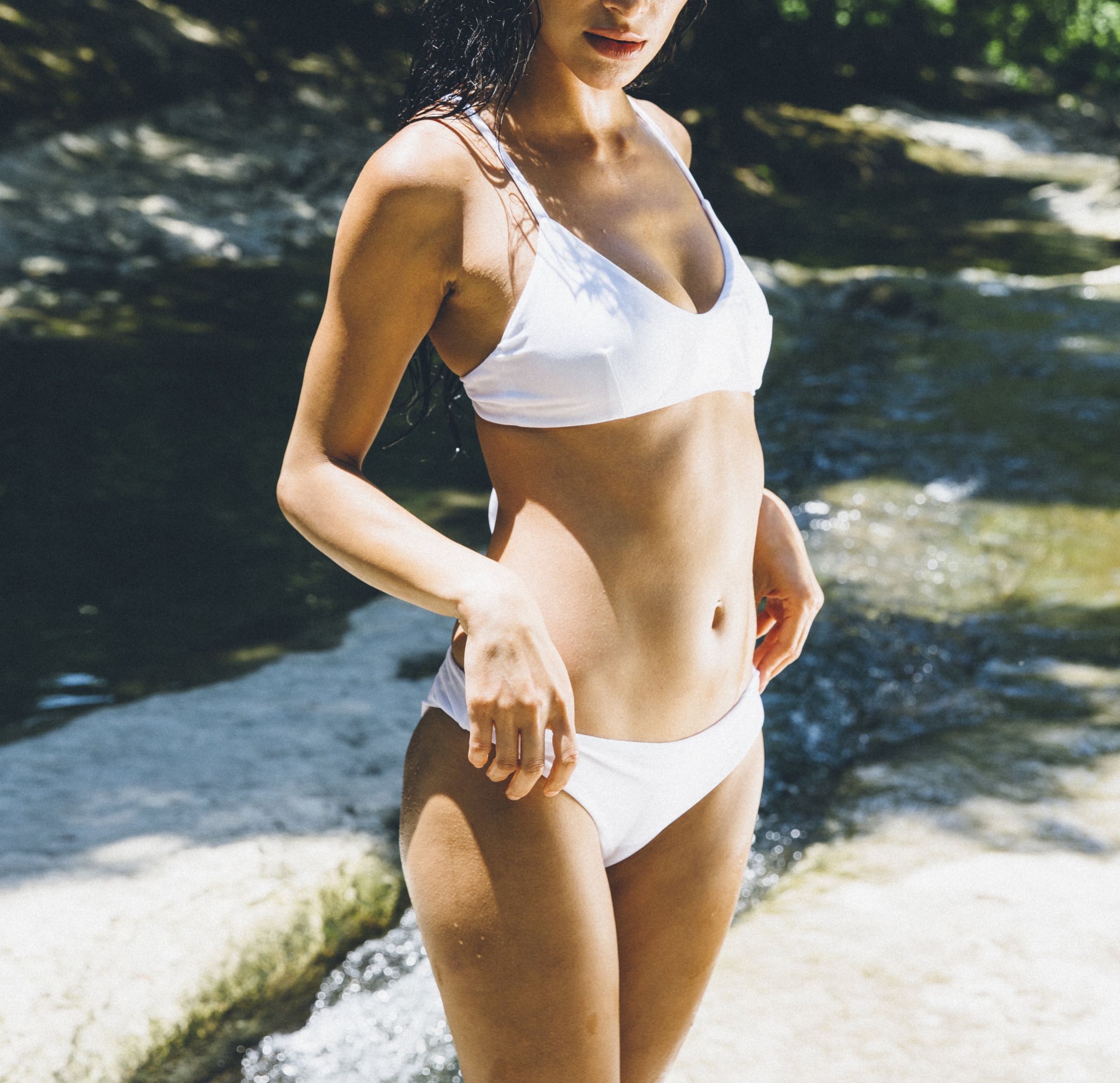 BALI SPORT
This bikini is so comfortable you forget you're even wearing a swimsuit! Dance, surf, relax and enjoy in this bikini.